Web development
Full stack developer (PHP / Mysql / HTML / CSS / Javascript), I can realize even the more complex projects.
I'm specialized in Drupal and Bootstrap technologies to handle big projects and not reinvent the wheel every times.
I'm also GNU/Linux expert and can deal with server management.
For you, it's just a single person taking care of everything ... from A to Z.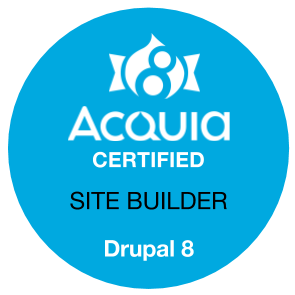 Hosting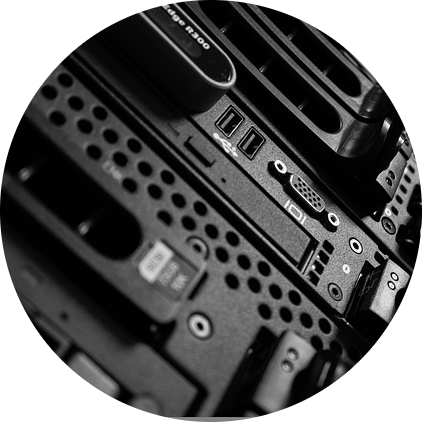 Optionnally, I can host your website and take care of your domain name for you. Why ?
Sharing web hosting with other website allows you to get a better mix Quality / Price. I rent highly powerful servers and will host your website on it, so you get the best performance for reduced costs.
Dealing with my own servers allows me to develop faster because everything is well configured for me. I have my passwords, my habits, my settings, my dns server etc.
I also take care of your backups, guaranteeing you to get backup in case of troubleshooting.
Your websites are hosted on servers in France and have a Tier-III certification.
You stay the owner of your website and I deliver you all the files and requirement to host it wherever you want when project end.
Server configuration
nfc
Intel® Xeon® E3-1240 v6
4C / 8T @3.7 Ghz
memory
32 GB DDR4 ECC
storage
SSD
network_check
300 Mbit/s
security
DDOS protection
location_on
France
Marketing
A website is firstly and mostly a communication support on the most trendy support nowadays : Internet.
To make it successful, there are plenty factors on which we can play and have to play together.
Identification of your marketing target (landing website, showcase site, services website) and the purpose of your website.
Choosing of a relevant domain name.
Respect of your existing communication design and the one from your website.
Linking your website address on any communication document you share : business card, email signature, flyers ...)
Developing in accordance with the technical and SEO standards (metatag, content quality, clean code etc.).
I'm helping you with all of these, during all the process from the quotation to the end of the project.