Airpassion
build
Technologies
Drupal 8 bootstrap 4
code
Programming
Symfony jQuery TWIG/HTML/CSS
developer_mode
1
Custom theme
developer_board
1
Custom module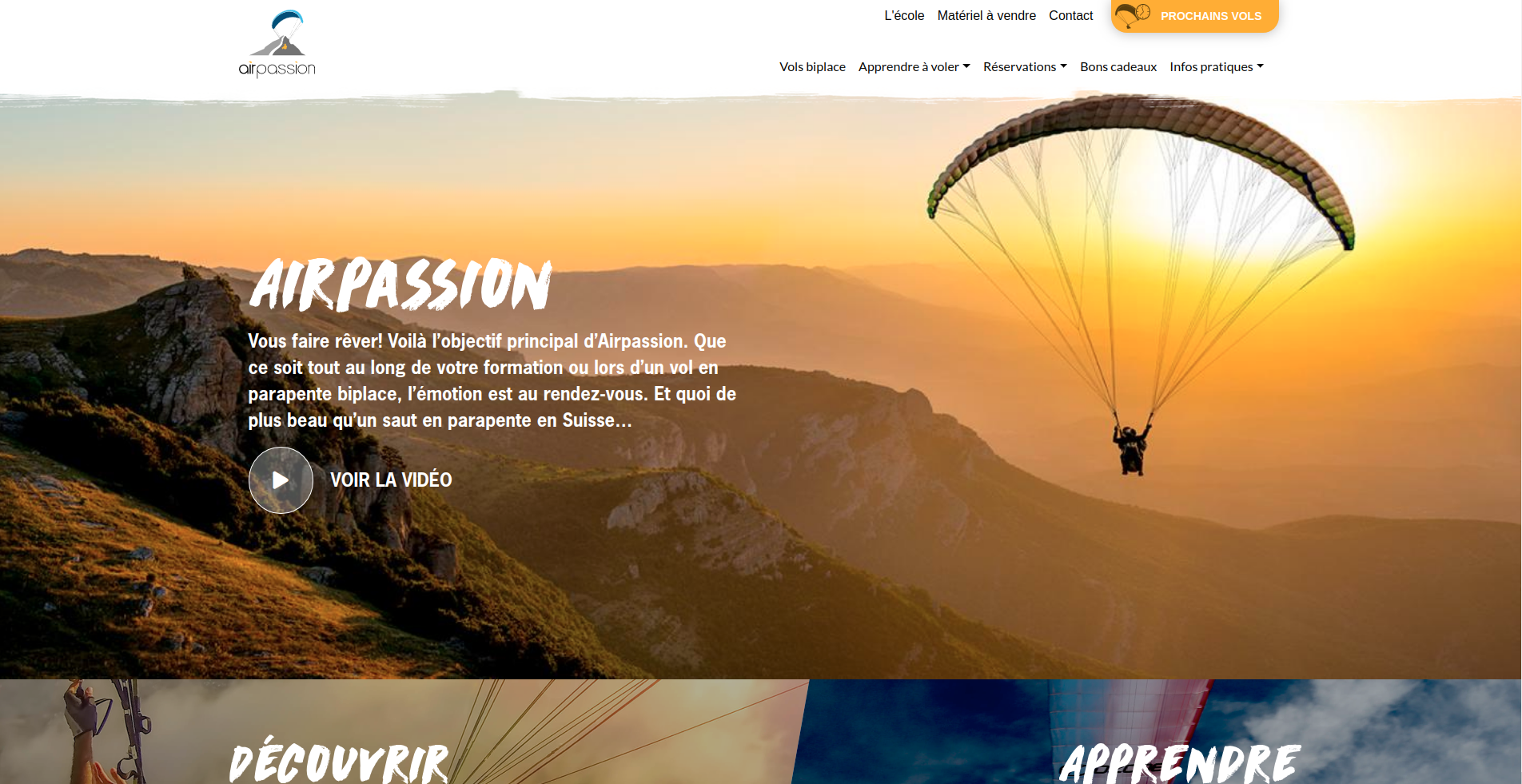 Revamping of the website, including the theme and custom modules.
Working on this website was actually challenging and greatful.
Challenging because I had to take over the previous developer job, who had done the first version of the website.
Greatful, because I had the design mock-ups to produce the final result.